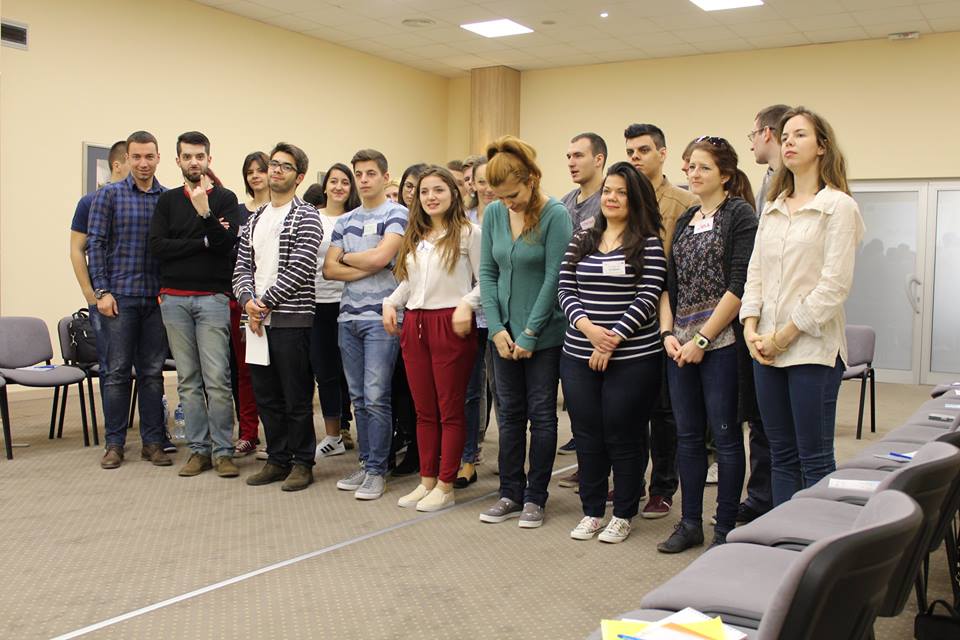 Today officially started a eight-day Training Course in Vrsac within the framework of the project "INCLUDE ME – Creation of the Training Scheme for Prevention of Early School Leaving."
The main objective of the project is to build the capacity of youth workers and youth organizations to create innovative informal method of education that will help young people with low achievers to not drop out of the formal education system, labor market and society in general.
Participants from Portugal, Kosovo, Montenegro, Bosnia and Herzegovina, Slovenia and Serbia will learn and raise their knowledge and capacities for creation of NFE methods that will help finalization of training scheme for additional education of young people with PSP. This training scheme should raise knowledge and skills needed not only for access of labour market but also for self-employment trough flexible learning methods (experiential learning, outdoor methods, online learning methods).
This project is coordinated by NGO Libero and supported by ERASMUS+ Programme of the European Union.