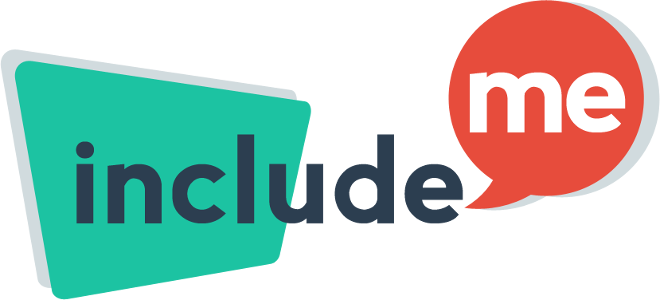 Today officially started a four-day Stakeholder meeting and study visit to Brussels within the framework of the project "INCLUDE ME – Creation of the Training Scheme for Prevention of Early School Leaving."
The main objective of the project is to build the capacity of youth workers and youth organizations to create innovative informal method of education that will help young people with low achievers to not drop out of the formal education system, labor market and society in general.
Stakeholders for this project are: youth workers, NFE trainers, professors, representatives of businesses, labour market and institutions and organisations dealing with skills and knowledge building for better employment.
During this study visit, stakeholders will meet different institutions/organisations dealing with marginalized young people and early school leaving. After that, stakeholders' meeting will be used for preparation of topics and educational material for training scheme that will be elaborated in an online training kit.
This Project is coordinated by NGO Libero and supported by ERASMUS+ Programme of the European Union.