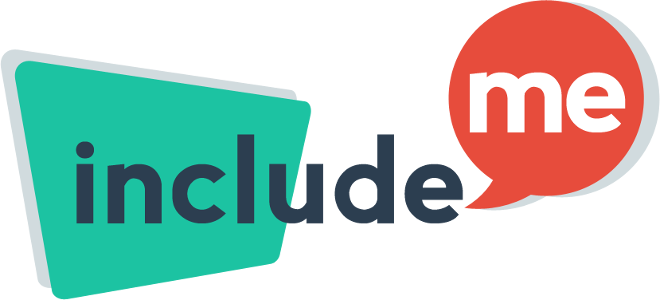 We are coming to the end of yet another great project implemented with our partners from  Out of the Box International- Belgium, Proni center for youth development- Bosnia and Herzegovina, TiPovej- Slovenia, Young European Federalist- Montenegro, Kosovo Young Lawyers- Kosovo, Associação Movimento Juvenil em Olhão- Portugal and Technical school Obrenovac- Serbia and supported by Erasmus+ program of EU.
This project had goal to build the capacity of youth workers and youth organizations to create innovative non formal education methods that will help young people with poor school performance not to fall out from formal education system, labour market and society.
We wanted to get all actors involved in work of preventing early school leaving and raise their capacities to come up with plan how to prevent young people with poor school performance leaving school. This plan was firstly discussed with stakeholders and then farther developed with youth workers. This plan is created in form of interactive tool kit available for all of you at include-me.info. This curriculum was made in English, Albanian, Bosnian, Serbian and Montenegrin and can be used by wide community committed to work in field of ESL.
Why it is important to work with young people with poor school performance? How to help them? How to motivate them to create goals? How to support them in realizing that goals? This are all answers that you can find in our tool kit.
But we didn't just answer this questions on our own. We decided to test our work and to discuss our plan with young people and ask them what they think about our methods developed. In second phase of the project Include me we went into pilot period when participants from the training became multipliers for the developed methods. Their task was to "test" training scheme in their countries in schools with potential ELS. With new training scheme youth workers went to schools from Serbia, Montenegro, Kosovo and BiH which are detected as a schools of choice for possible ESL. They implemented number of test workshops in period since May to October 2016 collecting important comments from participants of the workshops and making their own remarks about the validation of the methods developed.
When we got "green light" from all stakeholders and young people and were told that our work was well done and that this is something that can help preventing pool school performers leave school, we started spreading word about it. We know that in order to put this method in use we need to advertise it and advocate for its use. Advocacy activities were targeting institutions, schools, organizations, all working for the benefit of young people and were done from December 2016 to February 2017. while promotion online was targeting practitioners who can use this methods in their day to day work. We had number of meetings talking with all this actors about importance of work with poor school performers and prevention of early school leaving.
You want to join us and start using our methods for your work? Please visit include-me.info and enjoy reading.
Make a move, liberate ideas!
This project is co-funded by the Erasmus+ programme of the European Union.