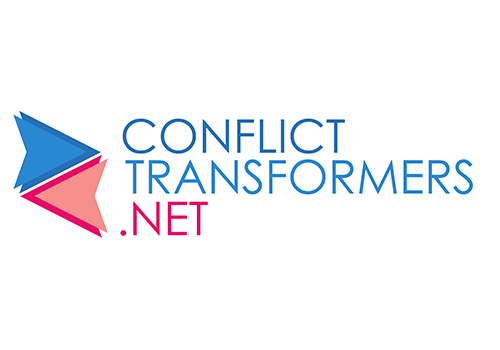 NGO Libero is organizing international training in Vrsac, Serbia, from 21st to 26th of June, 2016. This training will be a place where young people, working on conflict transformation and/or online activism, will gather/share/learn with a goal to promote the role of online activism in conflict transformation.
Training is organised with international partners as part of project "TransconflictNET" supported by European Youth Foundation of Council of Europe.
If you would like to apply please find more information about the training and application form attached (choose PDF or Word form of application.
Word form: TransConflictNET-Vršac_Call-for-participants
Deadline for applying is 5th of June, 2016.